PROM 2022 COLLECTIONS ARE NOW IN-STORE
We have over 3000 styles available in our 5 dress showrooms, with each style coming in up to 27 colours. We stock over 21 designers, catering for all budgets.
UK-WIDE Dress Exclusivity. We are the only dress retailer that can offer you this extensive exclusivity promise. Nowhere else can offer you this amount of choice, and this is why customers travel to us in their thousands!
Call us now on 01522 793777 to book your changing room.
PRICE PROMISE
We promise to beat any published UK price by 5%.
The NEW RCR EXCLUSIVES Collection
Our new RCR EXCLUSIVES Collection for Prom 2022 is now in store. This entire Collection can be found in the NEW RCR EXCLUSIVES Instagrammable showroom!
Our RCR EXCLUSIVES Range is designed & manufactured by us. Only we sell this Collection UK wide, at very competitive prices. We do not sell this Range to any other shop. Customers travel from all over the UK to buy this Collection. It is the collection that everyone is wanting. No other Prom or Eveningwear retailer offers you this UK-wide dress exclusivity guarantee.
Call us now on 01522 793777 to book your luxury changing room.
The RCR Shopping Experience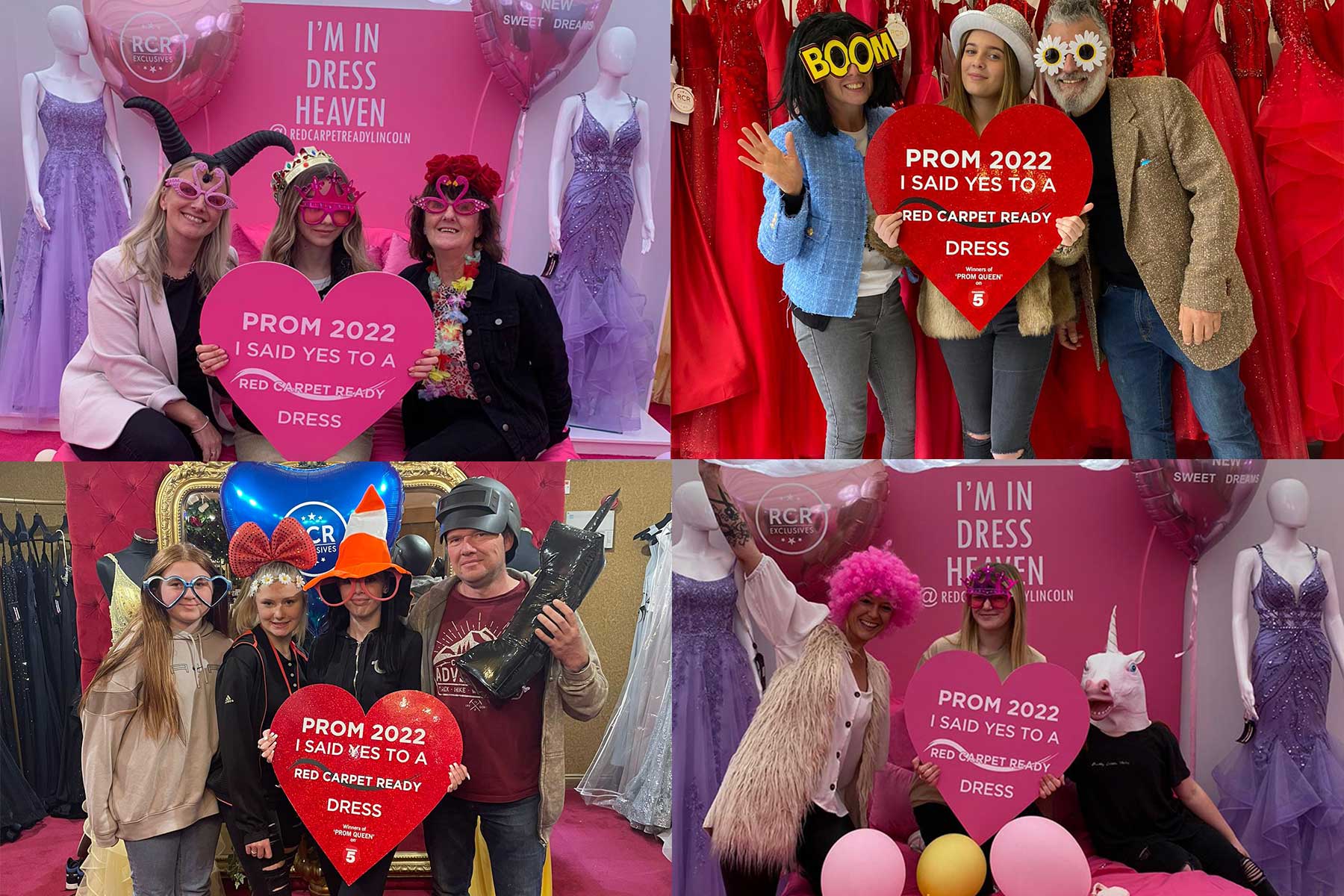 You only have one chance to get Prom right, so find your perfect Prom dress at Red Carpet Ready and have a shopping experience to remember for years to come!
NEW FOR PROM 2022: We are known as Dress Heaven, which is why we are proud to announce our new 'Sweet Dreams' Dress Showroom. This is the newest addition to our magical shopping venue, bringing you an additional fun experience during your appointment.

We are the largest Prom & Eveningwear retailer in the UK, with over 3000 styles available in over 27 different colours, & the only one who can boast thousands of 5* reviews. Our five luxury, themed dress showrooms are located in the grounds of a beautiful Old Hall, with over 24 brands & 3000 styles. We are anything but an ordinary shop.
Red Carpet Ready is known across the country as THE place to shop for Prom, Eveningwear, Pageant Dresses, Bridesmaids, Non-Traditional Bridal Dresses & stunning Party Dresses. In 8 years, we have won numerous awards including Business of the Year, New Business of the Year & Prom Queen on Channel 5! It's no wonder that we are well-known as a celebrity dress shopping destination – check out our Celebrity Gallery to see them wearing Red Carpet Ready.
Customers travel to us from all over the UK, from Essex to Edinburgh and everywhere in between – click the button below to find out more.
I bought my daughter's prom dress from Red Carpet Ready and the whole experience was fabulous. We were made to feel very welcome by the staff, friendly and helpful and my daughter looked absolutely beautiful in her dress. So many dresses to chose from too. Thank you xxx
Wow, been today to pick a PROM 2022 Dress with my daughter, what can I say apart from it was amazing, all the girls are awesome, nothing is too much trouble. Special thank you to the lovely Libby who helped us with our shopping experience and also to the lovely Laura who's role is easily overlooked but she makes everything run smoothly. The dress choice was amazing, every colour, every size and every style, prices were surprisingly affordable too. Book your appointment now ladies, you definitely wont be disappointed.
Writing on behalf of my family, we had a fantastic day shopping for my daughters prom dress. The staff made her feel so special, she felt as if she was in dress heaven! Special thank you to Shauna who went above and beyond to create the best experience possible for my daughter. 100% recommend.
Absolutely loved my experience buying my prom dress at Red Carpet Ready. Everybody was so welcoming and helpful. It made finding my dream prom dress easy! Can't recommend this place enough and what an incredible experience!!
My daughter had a fantastic experience at Red Carpet Ready. After trying over 20 dresses on Isabelle finally said 'yes' to the dress. She looked absolutely stunning for her prom. We even bought the accessories which were also very nice. Thank you for all your patience and help which enabled Isabelle to find the perfect dress.
We bought a fantastic dress from Red Carpet Ready. We managed to get a last minute appointment for dress shopping and we certain were not disappointed - dress heaven. Something for absolutely everyone.
Amazing place and staff. Very helpful and I would have been totally lost without them.
Thank you Red Carpet Ready! I had the best time here picking my prom dress. The selection of dresses was amazing...they have every style imaginable. The staff were so fun and welcoming. I 100% recommend going to Red Carpet Ready!
My Red Carpet Ready experience was amazing - they had so many dresses to choose from and all the staff were welcoming and help you choose your perfect dress. Would definitely recommend to go here to choose your prom dress for Prom 2022!
Best. Experience. Ever. I would highly highly HIGHLY recommend going here as it is the most wonderful experience that everyone should get at least once in their life! Truly makes you feel like a queen.
Thank you Red Carpet Ready for the most amazing dress shopping experience for our daughter Holly. We had a fabulous morning and the staff were amazing, making Holly feel like a princess! She found her dream dress and felt and looked incredible on her prom night. Thank you so much x
After finding the dress of my dreams online, I drive 3 hrs and 30 mins to retrieve my dress and it was so worth it. From start to finish all the staff were so helpful and enthusiastic. My head was turned for this dress from day one and no dress compared to mine. I felt a million dollars and I cannot thank all the staff enough for all their help!! As soon as I walked in the room was filled with astonishing dress - the experience was breathtaking!!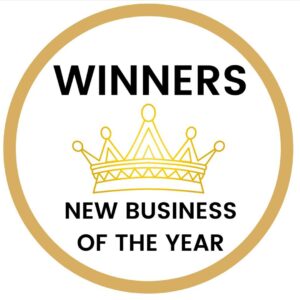 Follow us on Instagram for updates!